DrCandle®
Regular price
£24.99
Sale price
£14.99
/
Tax included.
---
A NATURAL ALTERNATIVE FOR CLEANING YOUR EARS
Cotton buds can be harmful! While they clean your ears, they can also push your earwax further into your ear canal and create blockages.
That's why we decided to create DrCandle®, a brand that specializes in invasive candles. DrCandle® removes earwax and 98.7% of other dirt in your ears with a reliable and effective way.
So, discover the most natural and traditional way to clean your ears!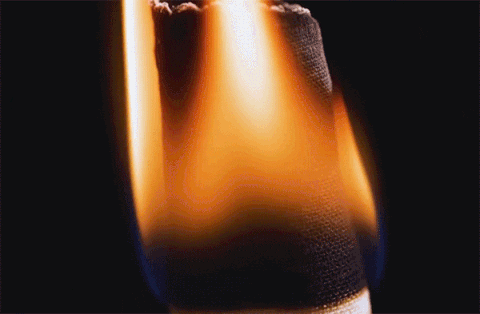 HOW DOES IT WORK?
Initially, the heat released by our candles softens the earwax (so-called emollient action). The wax is then drawn outwards by the vacuum created by the combustion: this is the so-called chimney effect. This effect contributes to the cleansing process by working both in depth and on the surface.
Secondly, at the end of the session, we can see (by cutting the rest of the candle) the eliminated impurities during the session.
BENEFITS
✔️ Hygienic: DrCandle® remove 98.7% of impurities;
✔️ Natural: They are made of beeswax and eco cotton;
✔️ Relaxing: They have a relaxing effect, recommended by doctors;
✔️ Scented: They are scented with essential flower oils.
️Remove earwax, bacteria and other debris from your ear canal in less than 5 minutes!
You're not entirely satisfied with your purchase and would like to return it to us? You have 30 days to return it to us for free.
Receive your DrCandle® package quickly at home.

Home delivery (shipped within 48h - 72h): Free 
Quick delivery (24h): 9.95£ (currently not available)
Visit our FAQ page and check if there are no answers to your questions.
If, however, your questions have not been answered, please contact us, using our email address : support@drcandle.net and one of our team members will get back to you within 24 hours.